improve operational excellence
& security of supply
 Fast Deliveries • Drop Shipping 
Licensed, Bonded, and Insured.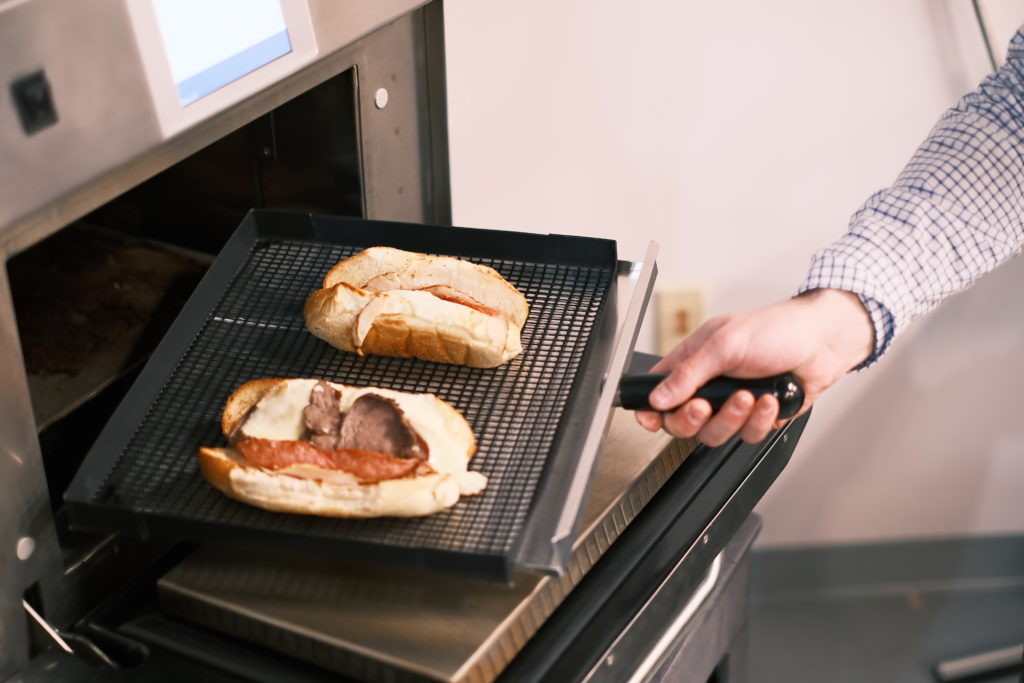 SUCCESS WITH ESSENTIALWARE'S
PTFE NONSTICK BASKETS
"Fantastic item for my bun toaster at work. Came fast and nicely packaged"★★★★★
"Easy to Install when following the directions. I used it with quilting on my sewing machine using templates and my material moved very smoothly, with no trouble at all. My sewing machine sets in a table, but had some ridges that my fabric was hanging up on, and the slipware handled that problem."★★★★★
"We had been buying the 16″ precut for our smoking operation, we have 3 smokers and they were expensive. We found this and cut ourselves and these are really great, heavyweight compared to some we had before. If you use only a scrub sponge on these so you don't ruin them they last forever it seems!"★★★★★
"Perfect for making sublimated tumblers in a tabletop oven. I need to order more."★★★★★
"During our drive toward a nationwide equipment roll-out, Essentialware never let us down with on-time delivery during every phase of our deliveries"Brian Harris, Materials Manager – ITW Cooking Equipment
"I highly recommend the quality products of Essentialware. Fair and trusted, they deliver integrity and personal commitment along with a bevy of product offerings. Essentialware…HIGHLY RECOMMENDED".Jim Paulen, President/CEO – BPS Products, Inc.
"For the category of product we purchase, we've found no better value and no more reliable shipper than Essentialware"Natasha Tasevski, District Manager – Beshay Enterprises
"We love these sheets, they are a key part of our bread production! We don't go through that many- they are really durable."Sam Temple

Fire Dog Breads